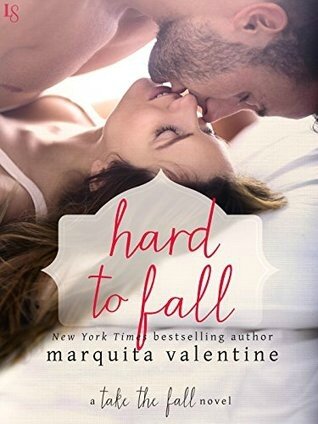 As a hardworking, hard-partying firefighter, Hayden Walker values his career and his freedom. But as the eldest son of a U.S. senator, he agreed long ago to follow in his father's footsteps and run for office, and that means settling down and marrying the picture-perfect wife. Hayden just isn't ready for that sort of commitment . . . not with women like beautiful, curvy Saylor Dean—the naughty bridesmaid he recognizes the morning after his buddy's wedding—tempting Hayden to stay single forever.

The unwanted love child of a well-known politician, Saylor has always felt isolated and alone, her only solace the animal shelter she runs in Forrestville. Then she meets Hayden at her best friend's wedding. During their impulsive and unforgettable night together, Saylor feels desired like never before—only to wake up and find that Hayden doesn't remember his drunken proposal, or their hasty marriage, or her. But when the truth comes out, Saylor finds it's a lot harder to fall out of love than in love.
Review
Yeah I know I late...very late! but I'm doing it right now. So I read it a few months ago, and I liked it...but not as much as the previous one...and maybe it's the reason why I took so much time to write this...
Marquita Valentine is a author I really love...her books are always emotionals and intense... but in this one...oh gosh I had a hard time to connect with the characters...esp Saylor... gosh ... I wanted to shake her sometimes ahah ..sorry
Like always with Marquita Valentine, this book is very well written! :) no question asks... I just needed something more ^^
3/5