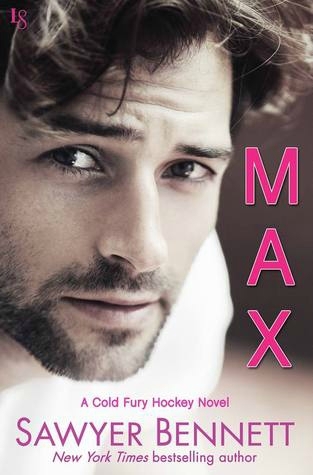 The ice is a cold mistress. As the league's most eligible goalie, Max Fournier has access to his fair share of willing puck bunnies, but right now he's more interested in bringing home another championship than a one-night stand. A romantic at heart, Max believes in love; he's just not great at relationships. So when he finally meets a nice girl who's not blinded by his celebrity, he's feeling the heat—and the pressure to save her from herself.

Between working two jobs and raising her sister's kids, Julianne Bradley doesn't have time for sports—or men. All she knows about Max is that he's the sexiest customer to ever grace her gas-station counter. And he sees past her tired eyes and makes Jules yearn for things she can't have: a glamorous fling, a passionate lover, and the time to enjoy both. Max makes her feel like Cinderella, even though Jules has enough baggage to crush a glass slipper. Luckily, he's no prince—only a fierce competitor determined to win her heart.
Review
Heeeeellllll Yeeeeeees ! I loooooooooooove it
I'm so in love with this team! what a bunch of great men! I love this serie so much! Sawyer Bennett is a really talented author, you can't say otherwise! and once again, she did it! she rock my world.
Max is a sweetheart! Yes he enjoyed women but he doesn't avoid relationship! he just didn't find the one... Julianne is a young and strong woman who raised her sister's kids since she died from cancer. She tried to do her best but it's not that easy
Honestly you're gonna enjoy reading this book. This is a standalone, but it's always better to read the others books in the serie before!
This book is sweet, funny and sad....
Can't wait to read the next one
5/5