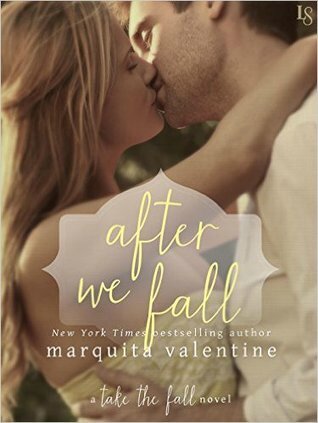 A tough cop with an even tougher past, Hunter Sloan has never let anyone stop him from getting what he wants—and he wants Evangeline Ambrose bad. With her gentle curves and raw vulnerability, Hunter's beautiful, mysterious new neighbor awakens his protective side. Determined to do right by a woman who's gone through hell and back, Hunter could be the one to take away the pain—so long as his own secrets don't sink their relationship before it begins.

Having escaped an abusive marriage, Evangeline simply wants to start over in the small, quiet town of Forrestville. She's also avoiding all contact with the opposite sex, because she just can't trust her instincts when it comes to men—not even with the sinfully sexy cop next door. So why can't she stop thinking about him? Hunter has darkness in his soul, and yet no one ever made her feel so safe. For all her best laid plans, Evangeline didn't count on choices this hard—or temptation this hot.
Review
I loved the 2 previous books of this serie so I couldn't wait to read this one...maybe I was expected to much? or I wasn't in the mood ... I don't know...I can't explain really why but I didn't love this one as much as the others one...Sure, It's well written like always.. but in this one, I missed something...something more..
Hunter is a hot cop...and He met Evangeline when she needed help...Some time after this, they saw each other...yep they're neighbors now...but Hunter never forgot Evangeline... Something in here attracted him...and when he saw her again...he felt the same thing...
Evangeline, had a hard past, and she don't want to trust him... or men in general...and she has every right to think that...but little by little Hunter is going to prove her that she can trust him...
This story is sweet and a little bit emotional... but that's all for me...I spent a great time while I was reading it.. I love this serie and Marquita Valentne's writting so I can't wait to read the next one .
2/5