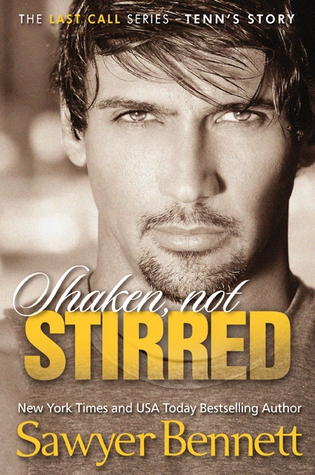 Casey Markham is a man-eater in a rut. Swearing off relationships may keep her heart safe, but she's beginning to question if her casual flings will ever leave her satisfied. She's wondering if it's finally time to let go of the past and stop letting history control her future.

Bad boy biker, Tenn Jennings can't get Casey off his mind. A chance encounter with the beautiful blond has left its mark, and now he's determined to prove her wrong about everything she thought she knew about men.

It's safe to say… Casey Markham has met her match.
Review
Without a doubt, this book is one of my fav books eveeeeer!! I'm such a Sawyer Bennett's fan
Unfortunately, this one is the last one of the Last Call serie! It was such a good one!!
It's sexy, sweet, emotional and funny. The perfect package for me.
<3 <3
5/5